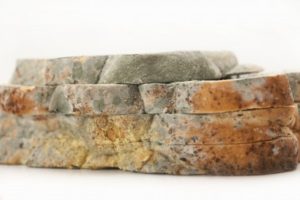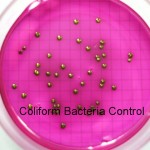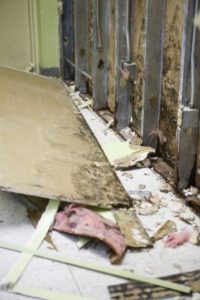 Sanders Laboratories, Inc. provides accurate and timely environmental testing services throughout South Florida.
The Sanders environmental microbiology laboratory, at the Sarasota area division, has recently been expanded for FDA/BAM and AOAC testing of food products and ASTM testing of mold resistance in plastics, paper and textile products.
Whether gathering samples in the field or testing them in our labs, Sanders Laboratories is dedicated to the highest quality standards.
With two facilities to serve you (in the Sarasota area and Fort Myers), Sanders Laboratories is the right choice for all your sampling and testing needs.